We Support
At Travel2Riga we believe in supporting local projects and sports people, who otherwise could not realise their dreams. We support in a number of ways, in some cases we support financially through sponsorship, we also help to raise awareness of local projects.
On 20th April, 2016 T2R team visited Riga Chess Federation (RCF) in it's new home – humble, 2nd story office in Riga's Moscowites district. The Federation was recently asked to leave Riga Technical University quarters thus seriously downgrading this self financed, not commercial organisation's training premises.

Amongst other problems of RCF is luck of new game inventory. In spirit of our agency's ethos to support and popularise active lifestyle and sports we were happy to present RCF with new Staunton tournament chess boards and Dutch digital chess clocks. These presents were well appreciated by RCF and some of us might be found on Wednesday nights at Federation practicing our chess skills.

Photo from Right to left : Mr Alberts Cimins – Director of Riga Chess Federation, Mr Aris Ozols – President of Latvian Chess Federation, Mr Vitaly Levchenkov – FIDE Master and TRAVEL 2 RIGA team - Mr Ivo Gubanovs and Mr Graham Williams.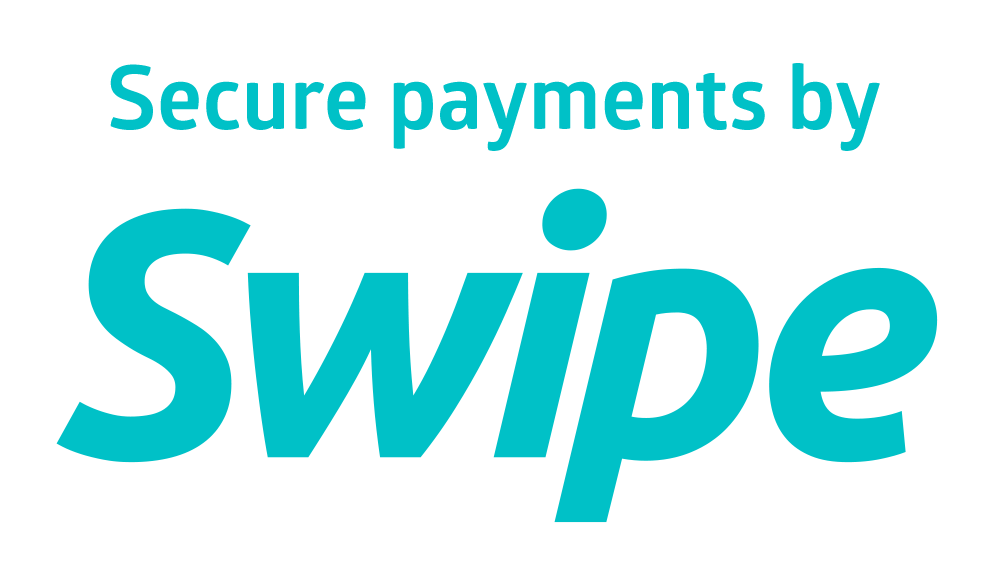 We are a huge fan of local payment gateway provider SWIPE.lv. Designed and build in Latvia, SWIPE is the most convenient way to pay your deposit invoices.
You can pay your invoices either by bank transfer or using your bank card, once you have approved your booking we will send you a e-invoice which will be received by email and to your mobile device (if we have your number).
If you aren't sure about SWIPE please feel free to check out their website www.swipe.lv and if you have any questions or concerns regarding this payment method please fee free to contact us.
Jefimijs is a former Olympic sprint rower, competing for both the USSR and Latvia since the early 90's. At the grand age of 53, Jefimijs is still competing around Europe and is widely regarded as one of the best, if not the best in his age group. Boasting a wall full of medals, Jefimijs shows no signs of slowing down and in 2013 was accepted into the Riga City Council.
Travel2Riga helped him to buy a new canoe through sponsorship, this allowed Jefimijs to continue his dream and passion of competing in the biggest competitions around Europe.
During the 2015 City festival of Riga, the Travel2Riga team took part in a rowing race that was organsied by Jefimijs and his brother (also an Olympic rower). Despite a lack of training and obvious fitness, T2R showed great teamwork and cohesion finishing in second place, a cool 10 seconds behind the winners.
...